June 3, 2020
National Community College Hispanic Council, Inc.
Racism continues to permeate our country bringing with it a climate of hate and violence. NCCHC denounces the recent murder of George Floyd. We call for justice to be handed down by the courts and demand a change in policy throughout the country to prevent future events like this from ever taking place again. We stand with Black Lives Matter and voice our support for the peaceful protestors, worldwide, who are shining a light on this hateful ideology.
National Community College Hispanic Council
One Capitol Mall, Suite 800
Sacramento, CA 95814
(916) 231-8970
www.ncchc.com
---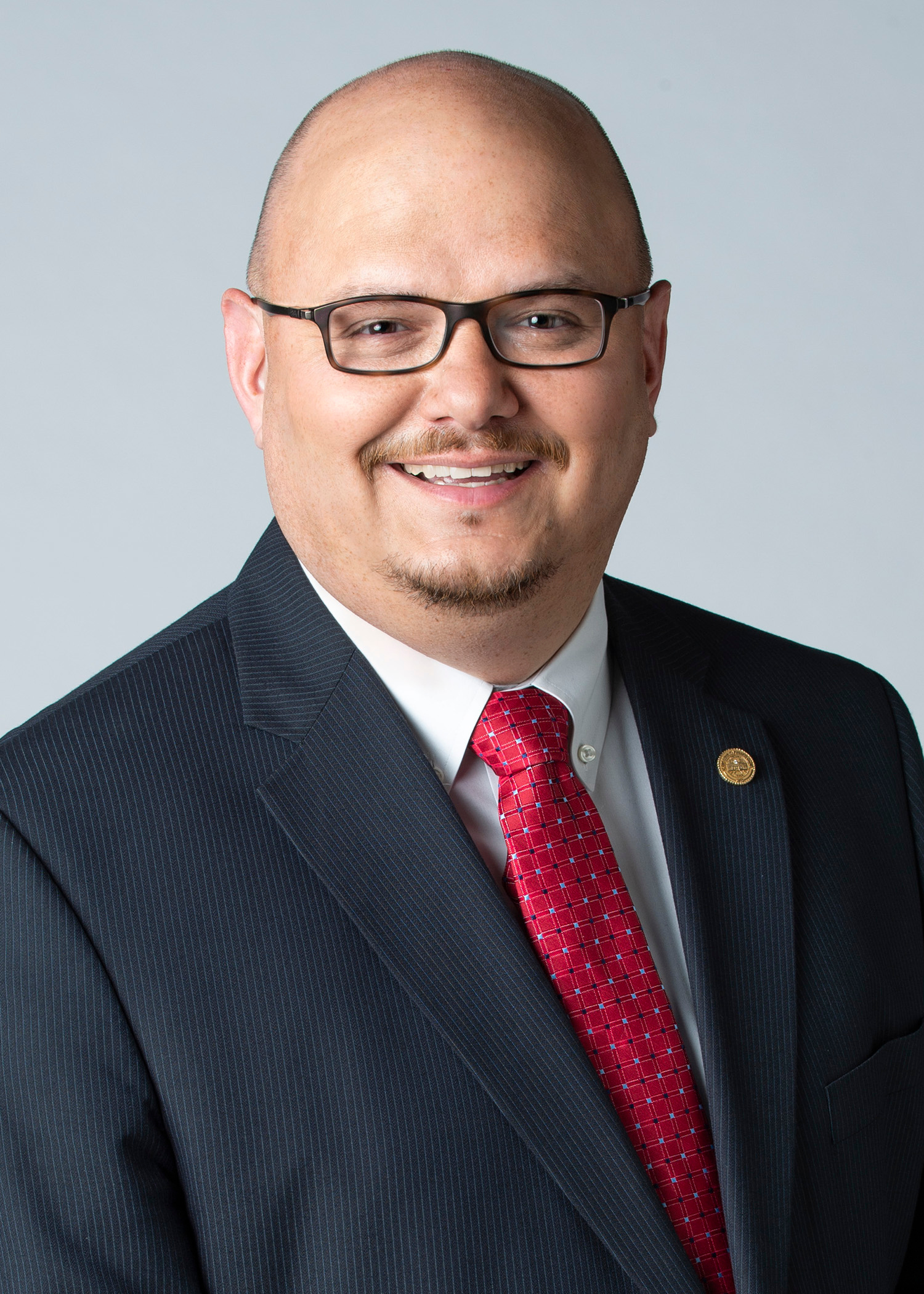 ¡Saludos! Welcome to the National Community College Hispanic Council's (NCCHC) website.
Preparing Hispanic leaders for America's community and technical colleges is the central purpose of the NCCHC. Since 1985, in partnership with the American Association of Community Colleges (AACC), NCCHC has been working to advance the number of Hispanics in leadership positions in community colleges across the United States. We accomplish this by promoting and providing professional development opportunities such as the annual Leadership Symposium and the Leadership Fellows Program.
Our charge has never been more important than it is today. As college leaders across the nation, we need to prepare to meet the dynamic needs of the expanding Hispanic population and create clear pathways to completion. This organization is dedicated to delivering high-quality leadership development opportunities so that our members have the skills and experience necessary to lead this important work.
The NCCHC Board is also committed to growing revenues, resources, and our membership to expand our reach and increase our ability to strengthen the quality of our professional development programs. I invite you to be engaged in NCCHC and participate in our commitment to building a community of leaders and look forward to an exciting and productive year ahead!
¡Les deseo mucho éxito!
Dr. Robert Vela
President, NCCHC